Back to all posts
Posted on
Alberta Education Assurance Survey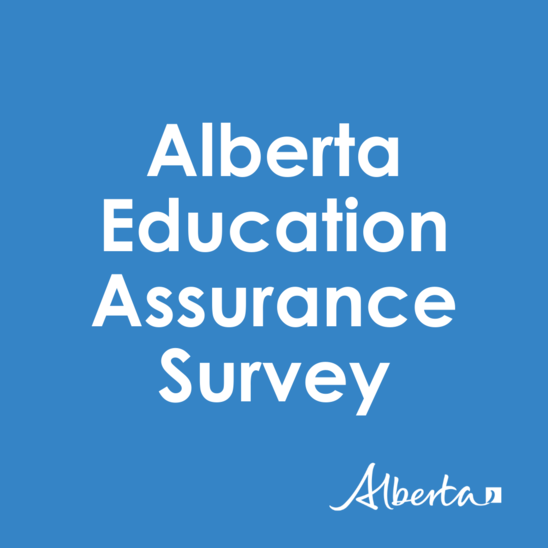 Starting February 23rd, parents will start receiving survey packages by mail from Alberta Education for the 2022 Assurance Survey.  Parents will either complete the surveys online or return completed paper copies directly to Alberta Education. 
Here are some important notes for parents regarding the survey:
The survey package will include:

a copy of the Education Minister's letter
a Random Access Code for accessing the survey online and instructions for accessing the survey in other languages, if needed.

Parents with more than one student in the relevant survey grades will receive a separate survey package and Random Access Code for each child.
The survey will remain open until March 25, 2022.
Who will receive the survey?
Where a school community is fewer than 120 students in grades 4-12, all students in grades 4 and above will meet the survey eligibility criteria.
Where a school community is above 120 only parents and guardians of students in grades 4, 7 and 10 will receive the survey.
More information regarding the Assurance Framework and how the survey data will be used can be found by visiting the Alberta Education Assurance and Accountability website.