Back to all posts
Posted on
EPICURE FUNDRAISER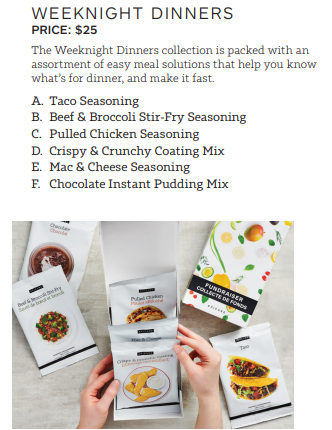 Parent Council's latest fundraiser is through Epicure.  We are selling the "Weeknight Dinners Collection" for $25 each.  Order forms will be sent home with students this week.  To view more information about the fundraiser or to print off extra order forms, please CLICK HERE.  
All order forms must be returned to the school by Monday, February 27.
Pick up will be at the school on Monday, March 13.