Back to all posts
Posted on
Welcome to Mother Teresa School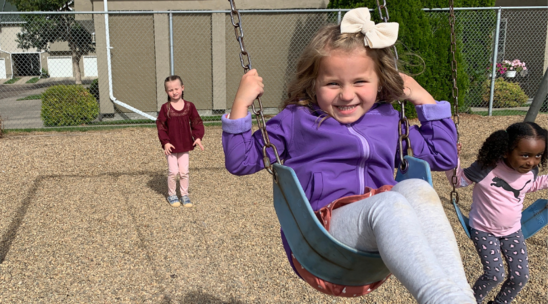 Registration opens February 1st for the 2023-2024 school year!
Our school welcomes children from all faith backgrounds and children with no religious affiliations! If you would like to learn more about our school or book a private school tour, please call us at 403-529-2000.
Check out what's happening at MTS!
Thinking about preschool?
The Mother Teresa School Early Learning Program starts for little ones as early as age 3, morning or afternoons!
If your child is enrolled in Kindergarten, families can combine half-day Kindergarten with half-day Early Learning for a full day of learning. Call our school at 403-529-2000 to book a private tour and learn more about our warm and welcoming school family. 
Is your little one ready to start Kindergarten?
Mother Teresa School offers morning and afternoon kindergarten! If your child turns five by December 31, 2023, they are eligible to start Kindergarten this upcoming September!